Remodeling your home can be a big investment – in both time and money – so it is important to choose projects wisely. Take the Sellers hat off and put the Buyers hat on! And keep in mind often times the cheapest options and quickest updates will give you the best bang for your buck, In a market with lots of competition; price is often the most important factor. Most Renovations carry a large price tag with small percentage of return on investment. So be careful and be sure to talk to your Realtor first!
Take in to account if your renovations are classified as a maintenance renovation or an update.
For example replacing roof shingles is maintenance and sometimes does not increase the value though it does make the home more sellable and buyers will see it as "less work" which is a good thing. You may only see a return of 20% on this investment.Now say you have a pink toilet for example…changing this out would be classified as an update and would be a good upgrade that were would suggest doing. This would only cost somewhere around the ball park of $150 and you would see 100% return on this investment
Before starting new projects don't forget those unfinished ones! These are probably the most important for your "to do" list before the sign goes on your front lawn!
According to a survey by the National Association of REALTORS®, the following projects are going to be your best bets for attracting buyers when you decide to sell:
Kitchen Renovation/Kitchen Upgrade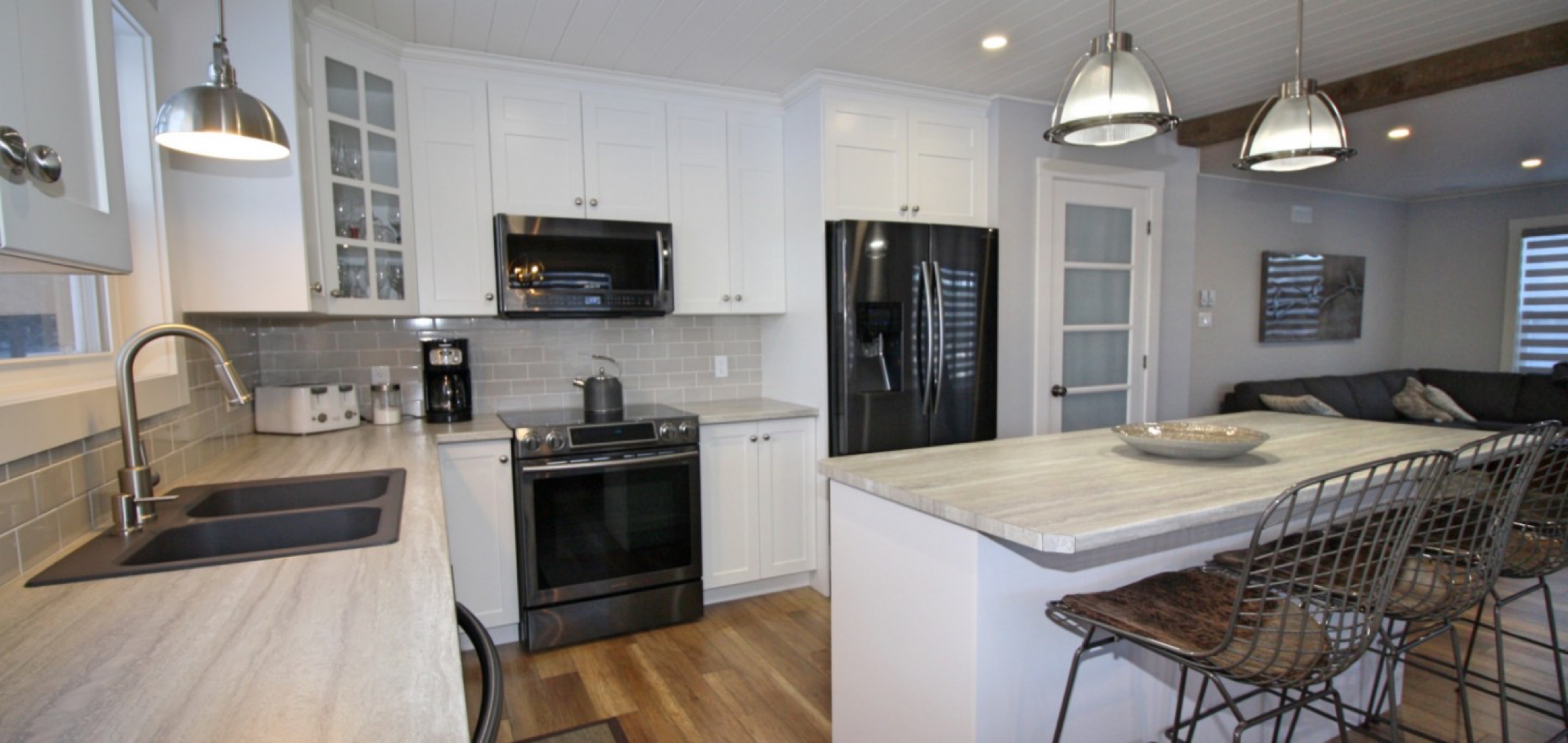 Everyone loves a great kitchen and most times this one room can make or break a deal! Kitchens can also easily break the bank. Be sure to talk to your Realtor. Be careful on spending and customizing too much. If your goal is to sell your Realtor can give you insider tips on what buyers are looking for as well as what you will and won't get your moneys worth out of.
Bathroom Renovation/ Adding a new Bathroom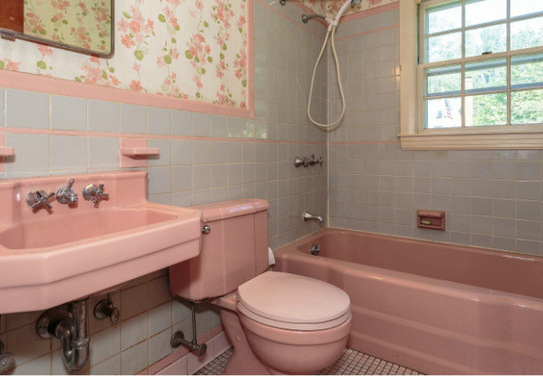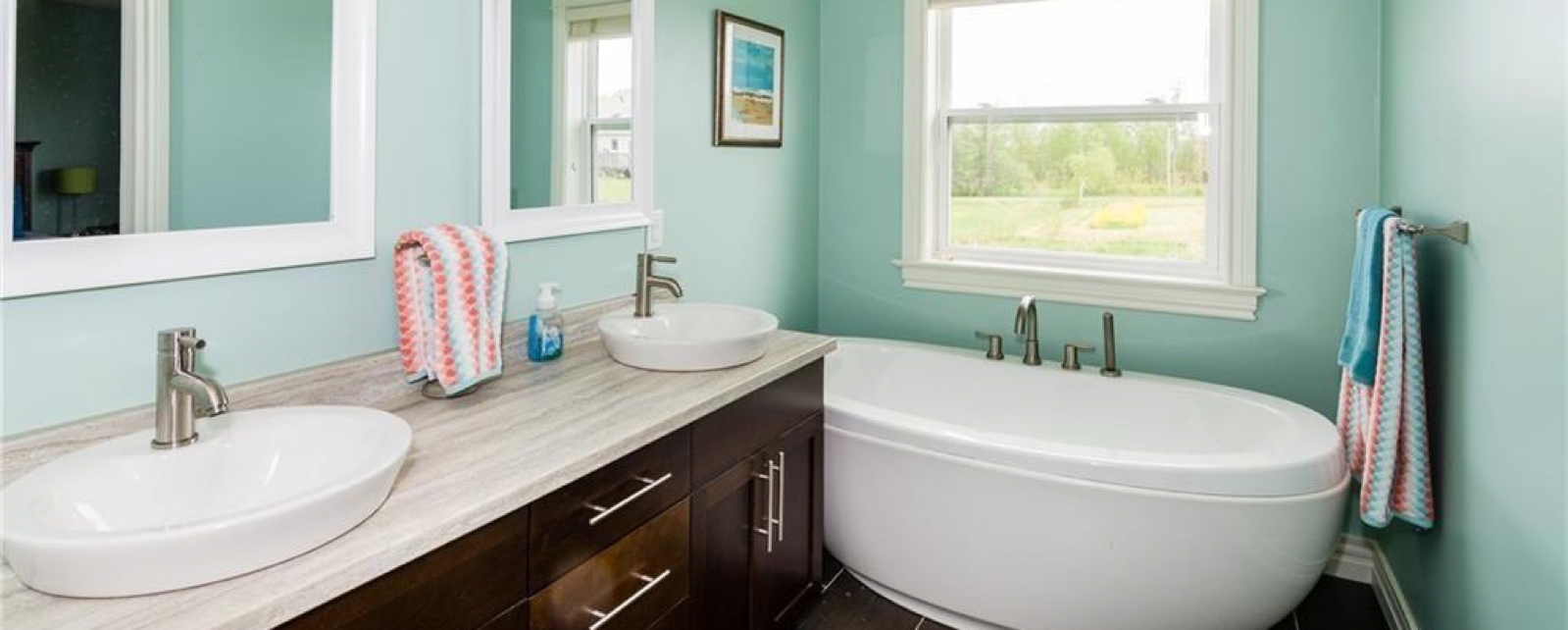 Bathrooms are almost as important as the kitchen. More than one is also a great feature that buyers love!
New Master Suite/ Owners Suite

This is where the buyer is going to go to relax and unwind at the end of every day. You want it to be inviting, cozy and encourage them to stay.
While these are great options again they can also come with great price tags. They may help make the home more "sellable" but you may not see a return on the investment in the end so the most important thing to do before you start any renovations at all is to talk to your Realtor first!
Every property, location, and situation are different. You need to know your comparables, know your market, and also what other properties have and are selling for before you make any improvements. You don't want to invest more that what your house it worth just to sell it. Contact us today for you're FREE no obligation Market Analysis and we can show you how much your home is worth in today's market, before and after the renovations and guide you as to what you should and should not do. We also have an extensive network of experienced professionals that we would love to put you in touch with.
If anyone you know requires real estate advice, please share my contact information with them.
Photo credit to Brico.be for the Bathroom pic in need of renos andto Stanthorpe real estate for the Feature pic.