First impressions are everything! Many potential buyers may pass by your property without ever stepping inside. Doing "Drive-by's" is a very common way to narrow a long list of "favourites" by simply taking a look at the exterior of the home. Step outside and try to see the property from a buyers perspective. Landscaping is an excellent way to make your property stand out from the competition, get the buyers foot in the door, and can possibly increase the value of your property up to 10%! Here are some tips to get you started:
Add some fresh mulch! This is one of the easiest and most cost effective ways to spruce up the yard! Anyone can do this and it makes a huge difference instantly! Giving gardens, shrubs and trees a fresh, clean look and contrasting the colors to make everything pop.
Trim and shape overgrown trees, shrubs and bushes. It doesn't take long and only requires a set of pruning sheers or snips. No need to go over board and make fancy designs, you just need to maintain them and keep them clean and free of dead or over grown branches.  If things look neglected on the exterior of the home the buyer may begin to question what has been left by the way side inside the home too.
Add some color! Perennials are great..they come back year after year, they are relatively very low maintenance and most of them flower at some point throughout the season. However most of the time they are pretty green… add some annuals in around your garden beds and in some planters around your home. They are relatively cheap and will make your landscaping pop  against that fresh new mulch.
Pick up a couple hanging baskets or planters. Again, first impressions are important. This can help give an inviting feel to your home as people are coming up the front step or exploring your backyard oasis. Just make sure to remember to water them.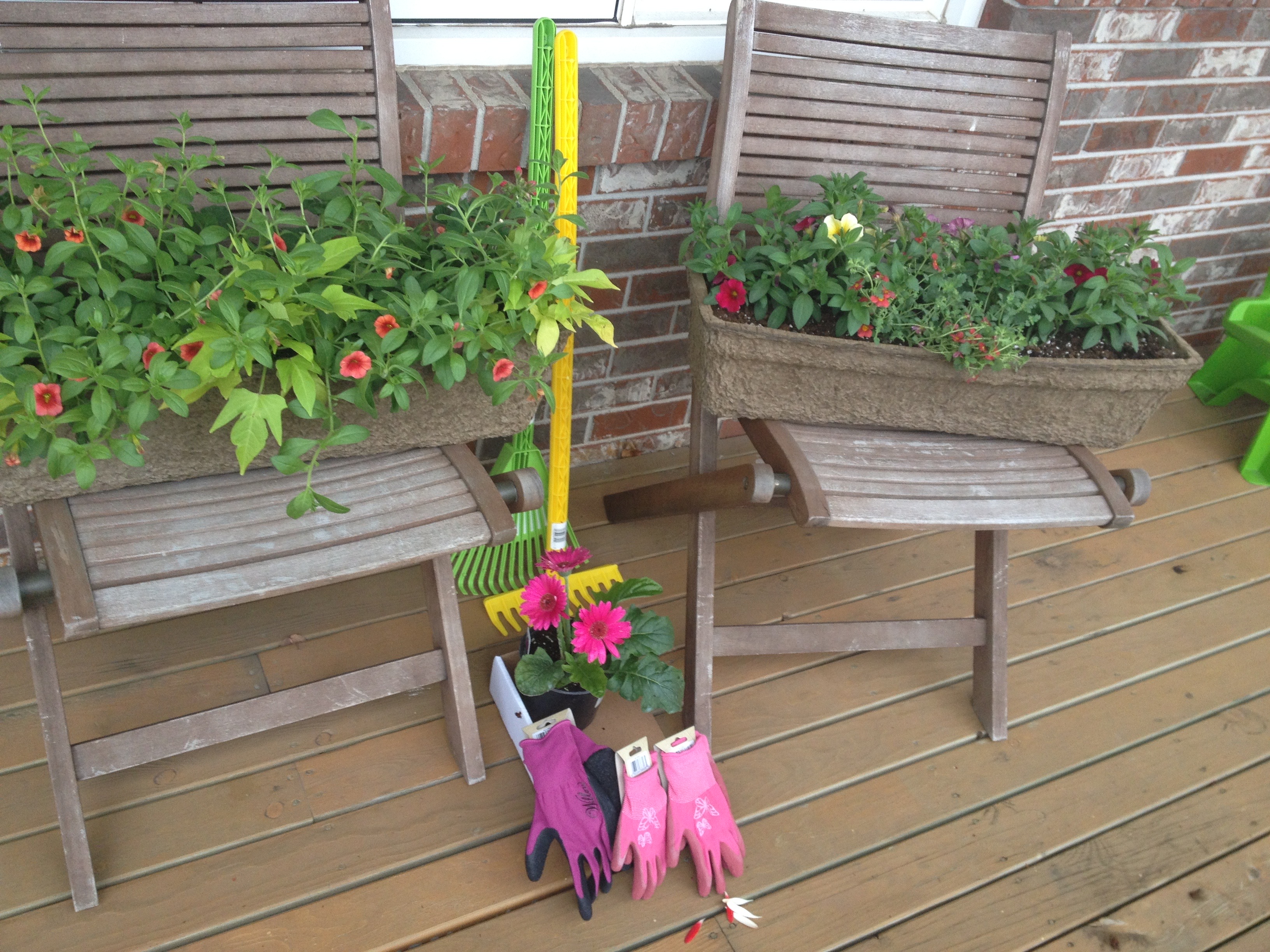 Mow your lawn! There is nothing that looks worse than long overgrown grass and dandelions! Not only does it look horrible but it also impedes the buyer from walking around the property.
Correct any drainage issues. Go for a walk around the house and correct any slope or downspout drains so the rain water flows away from the property. This is something all home owners should do selling or not! It could prevent a bigger headache down the road.
The spring market is in full effect! Contact us today for more tips on how to get your home looking its best so it isn't overlooked and gets SOLD faster!