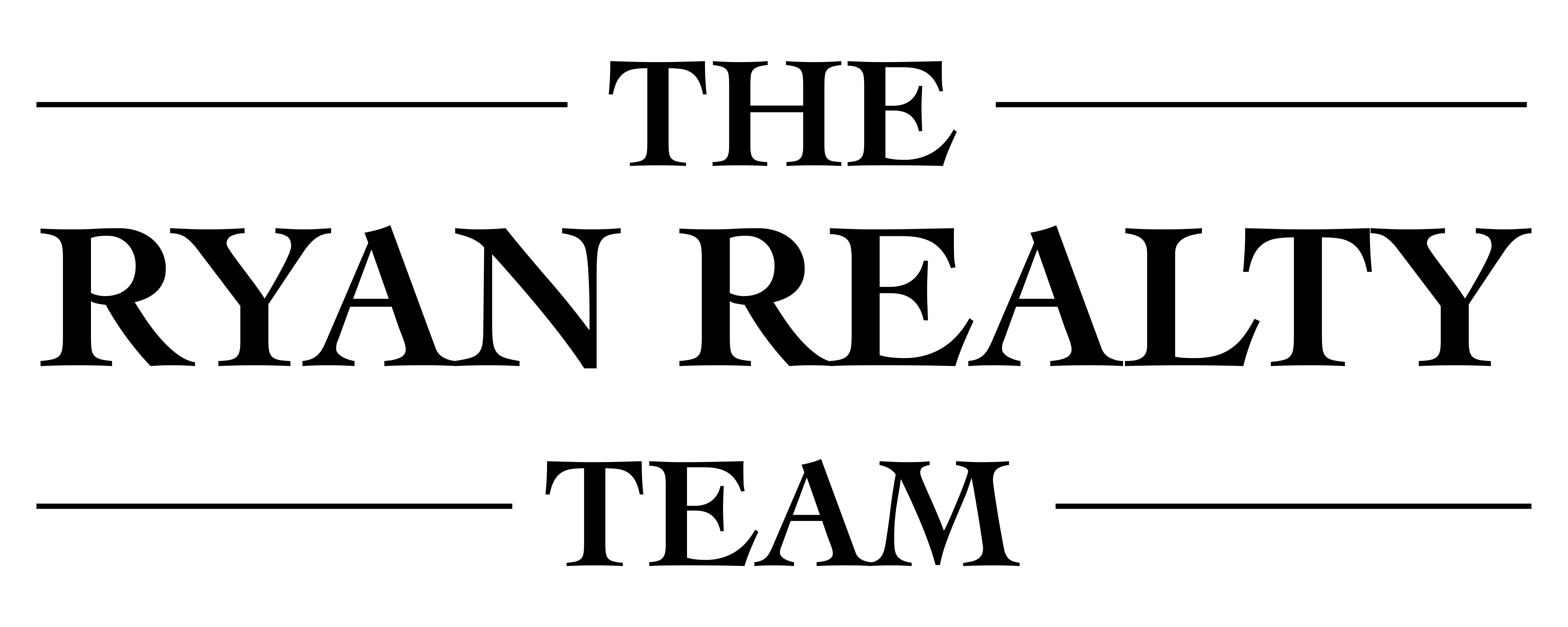 Meet Brent Ryan and the Ryan Realty Team at Keller Williams Capital Realty. We get to wake up everyday and do something we love. We get to help people. The fun part; is finding different ways to do that to make it more efficient and a better experience for our clients. We helped over 120 Families last year and created lasting relationships with each of them. In fact, many of them have already referred our business and provided us with reviews and testimonials! Check them out here!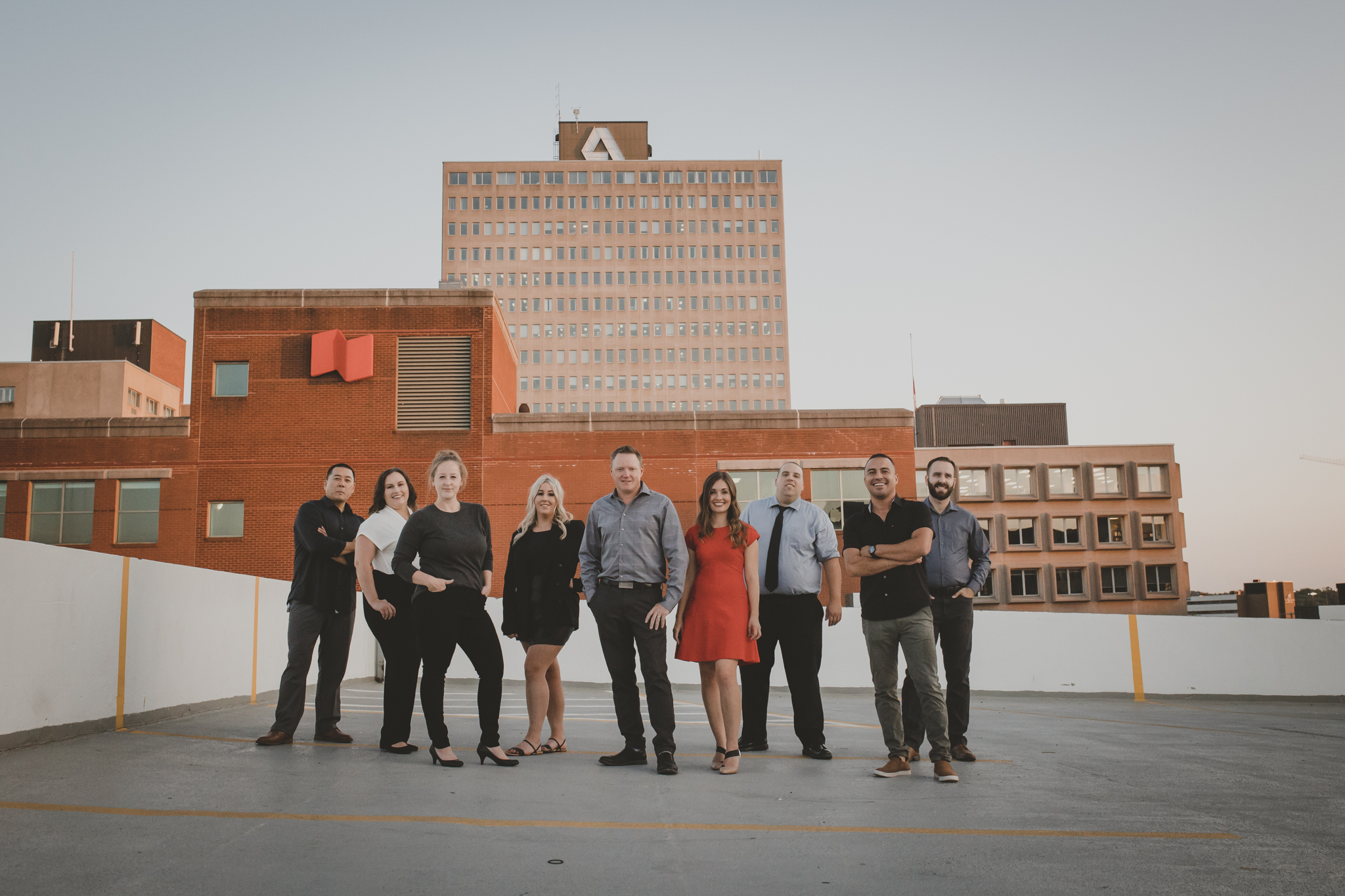 We are Real estate professionals for Greater Moncton & Surrounding Areas and our Mission is to provide our clients and our communities with a service that is un-parallel! Working as a Team, We have a proactive approach and the time and resources that typical agents don't have, giving you the advantage, and in this market that is what you need.
Our Team consists our Director of operations and Marketing, Lead Listing and Seller specialists, Buyers specialists, , and our Executive administrative team with Inside Sales and Client Care.
Meet Our Admin Team Emilie, Christa, and Melissa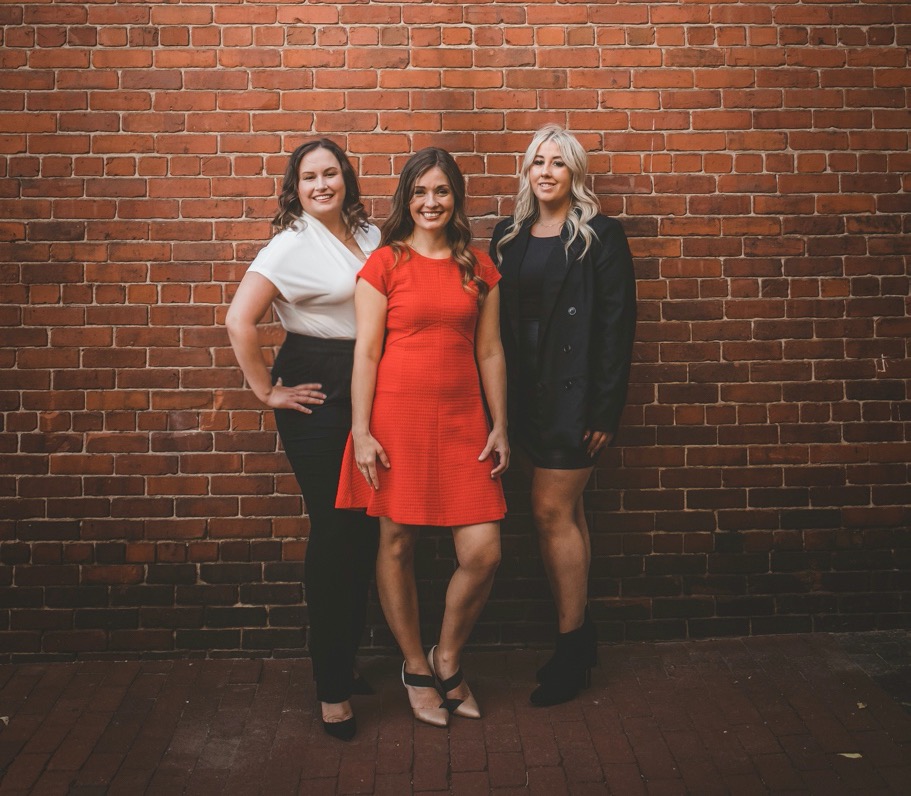 Meet our Sales Team Luis, Joe, Brent, Erica, Dennis, and Dan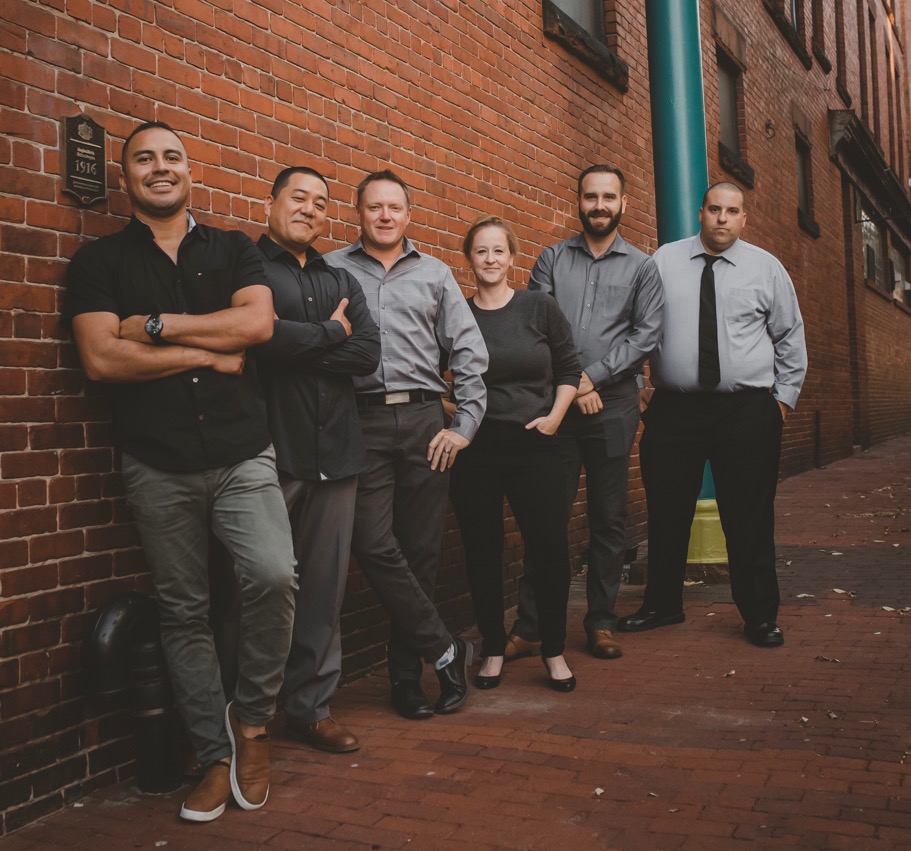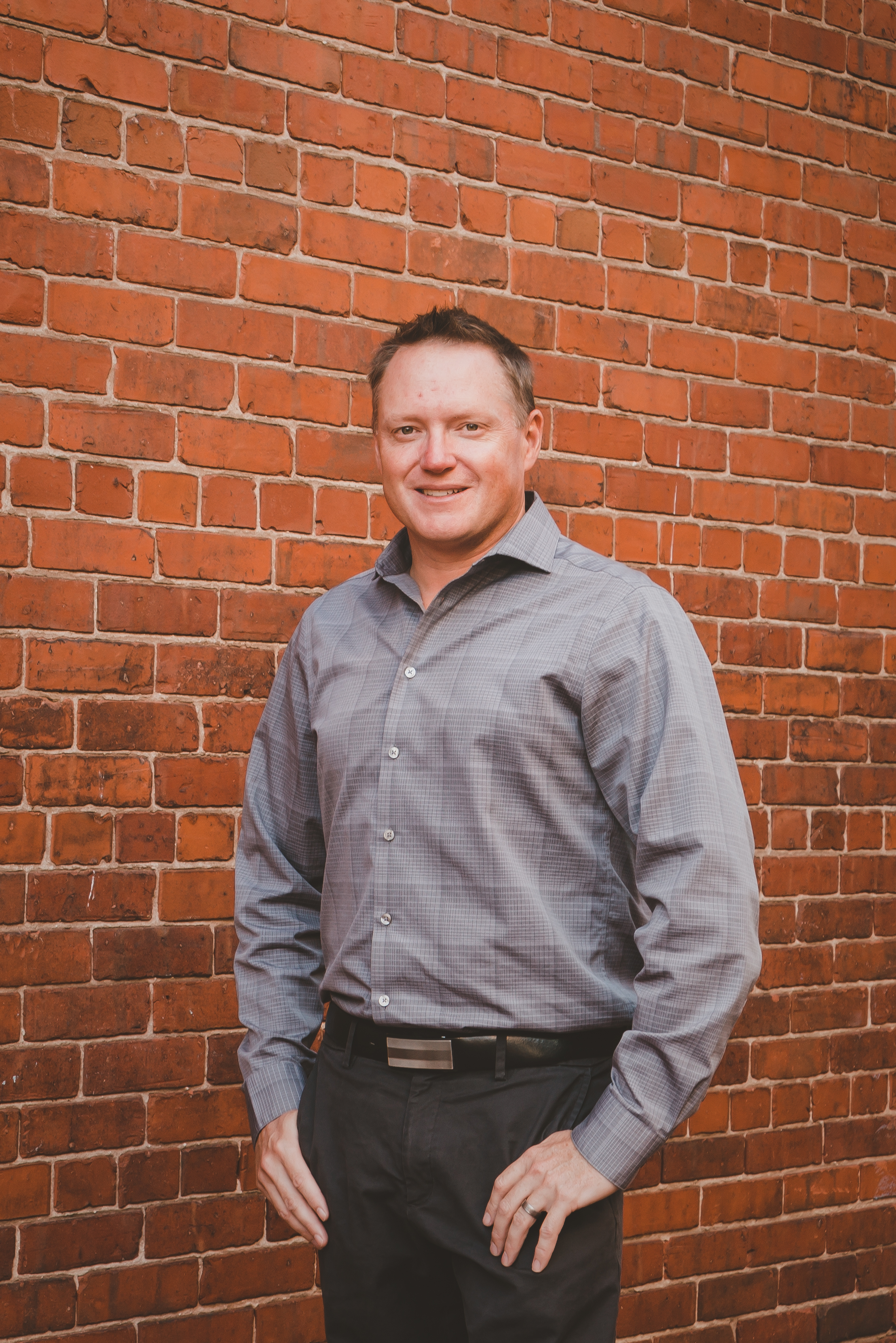 Brent Ryan works with KW Capital Realty has been working as a successful licensed Realtor in the Greater Moncton and the Surrounding areas since 2011. Brent has formed our Team in order to provide exceptional service to his clients so we are able to earn the right to become you and your families Real Estate professionals for life.
Brent specializes in Residential and Investment Real Estate and is our Lead Listing agent for our Team. His Education consists of a Bachelor of arts degree majoring in Economics and a minor in Business, plus an additional Business Information Technology diploma. His education has gained him experience in sales, marketing, and finance. Brent actively volunteers on the Board of Directors for the Greater Moncton Real Estate Board and understands the market conditions and trends. Brent Enjoys playing hockey and Golf, Walking the trails with his energetic Scottish Terriers and is the Proud Father of Two. As a resident of Moncton since 1995, and the owner of multiple homes in the Greater Moncton Area, Brent has a firm grasp on the local market, home maintenance and costs associated, and he truly understands his clients' needs. Brent is dedicated to providing a superior level of service to his clients and as a strong negotiator he will secure the best deal with each transaction. As the Technology Ambassador for Keller Williams Capital Realty Brent utilizes the latest technologies and tools, market research and business strategies to exceed your expectations. You will feel confident knowing that you are dealing with a pleasant, hard-working, enthusiastic and organized professional. Contact him today by email at brentryan@kw.com or call/text 506-380-5009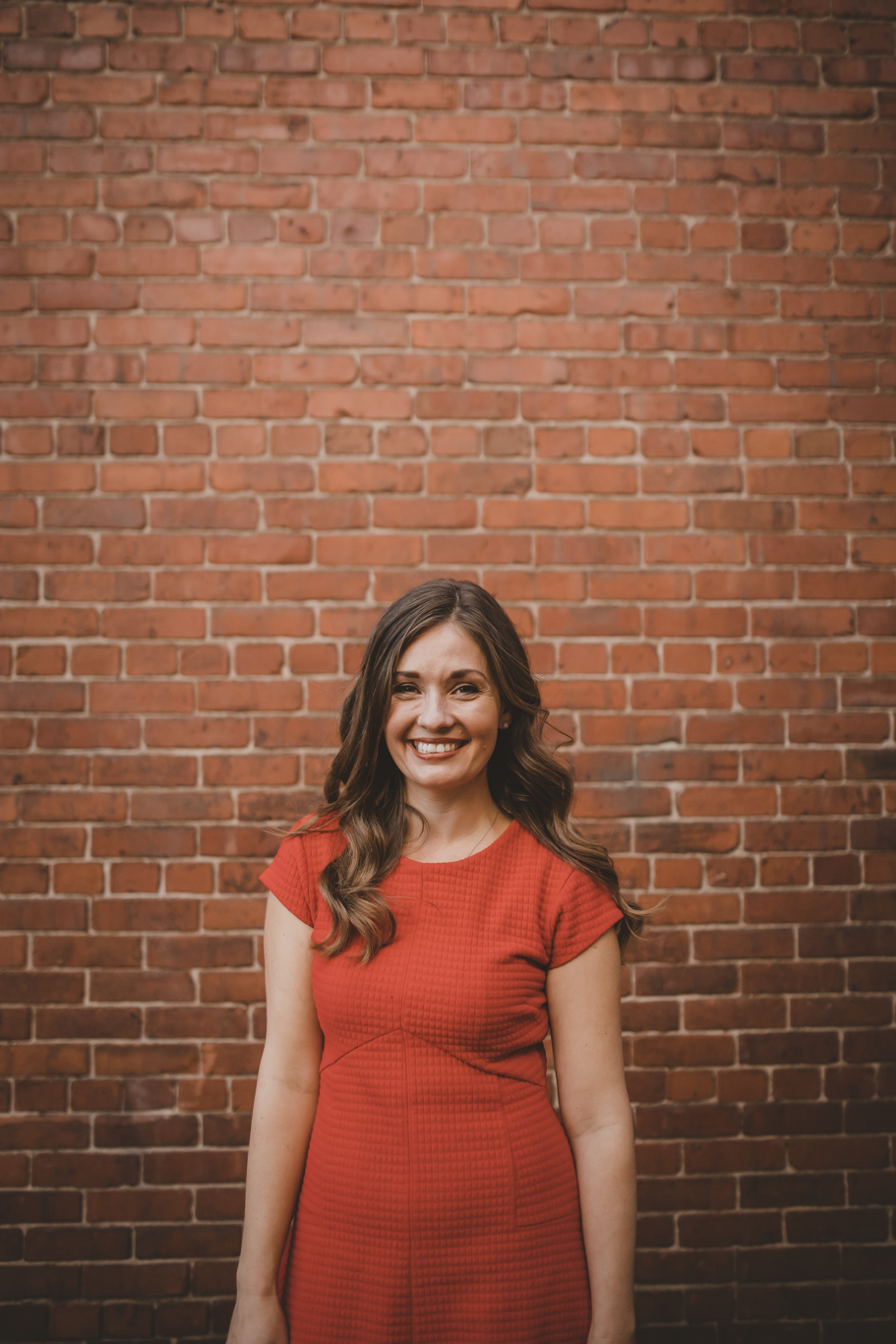 Christa acts as the Director Of Operations and the head of Marketing for the Ryan Realty Team. She brings to the table a positive energy and commitment to providing the very best home buying and selling experience possible. As a mother of two and a back-round working as a LPN, Christa truly cares for the wellbeing of everyone involved. A passion for marketing and design along with a zest for learning and technology, she is a fundamental part of the day-to-day operations and keeps us all on track. Originally from St George NB she set her roots in Moncton in 2003 loving the small town feel of the city and all that it has to offer. Contact her today by email at teambrentryan@gmail.com or Call/Text 506-851-5649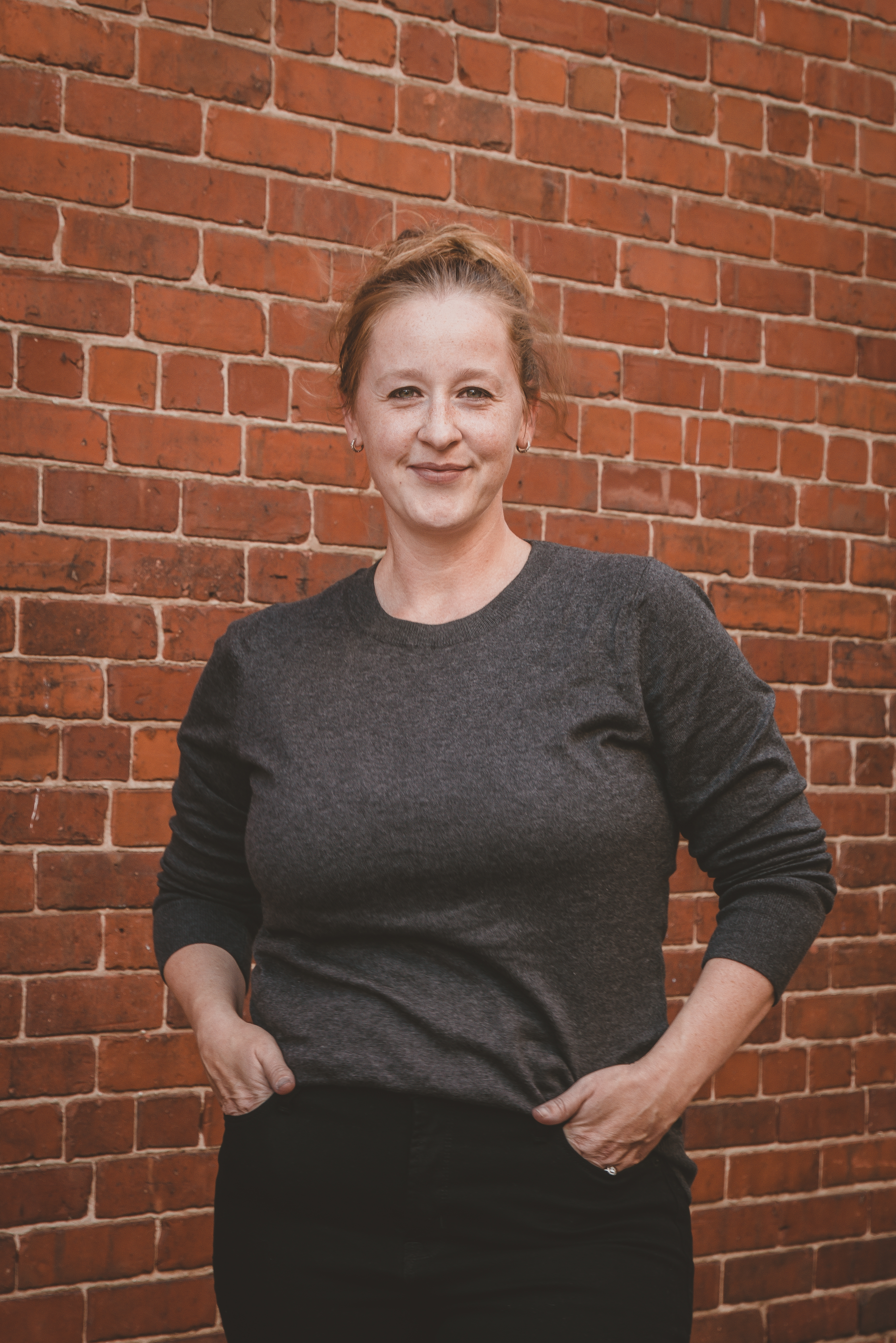 Erica Mitton is a key component to our team working as a Licensed Realtor and Lead Buyer Specialist. Erica has always enjoyed any type of career where customer service is involved. With experience in wedding/event coordination, bridal consultation and restaurant management, she prides herself with her use of creativity, organization and work ethic. Confident the agents at Keller Williams will do their utmost best to support and understand their clients' needs when buying or selling, she is thrilled to be a member of such a professional team.
After attending theatre school in Vancouver and spending time in Halifax and Edmonton, she and her husband Sam are delighted to have finally made it back home with their growing family to the Greater Moncton Area. Contact her by email at ericamitton@kw.com or Call/Text 506-871-5332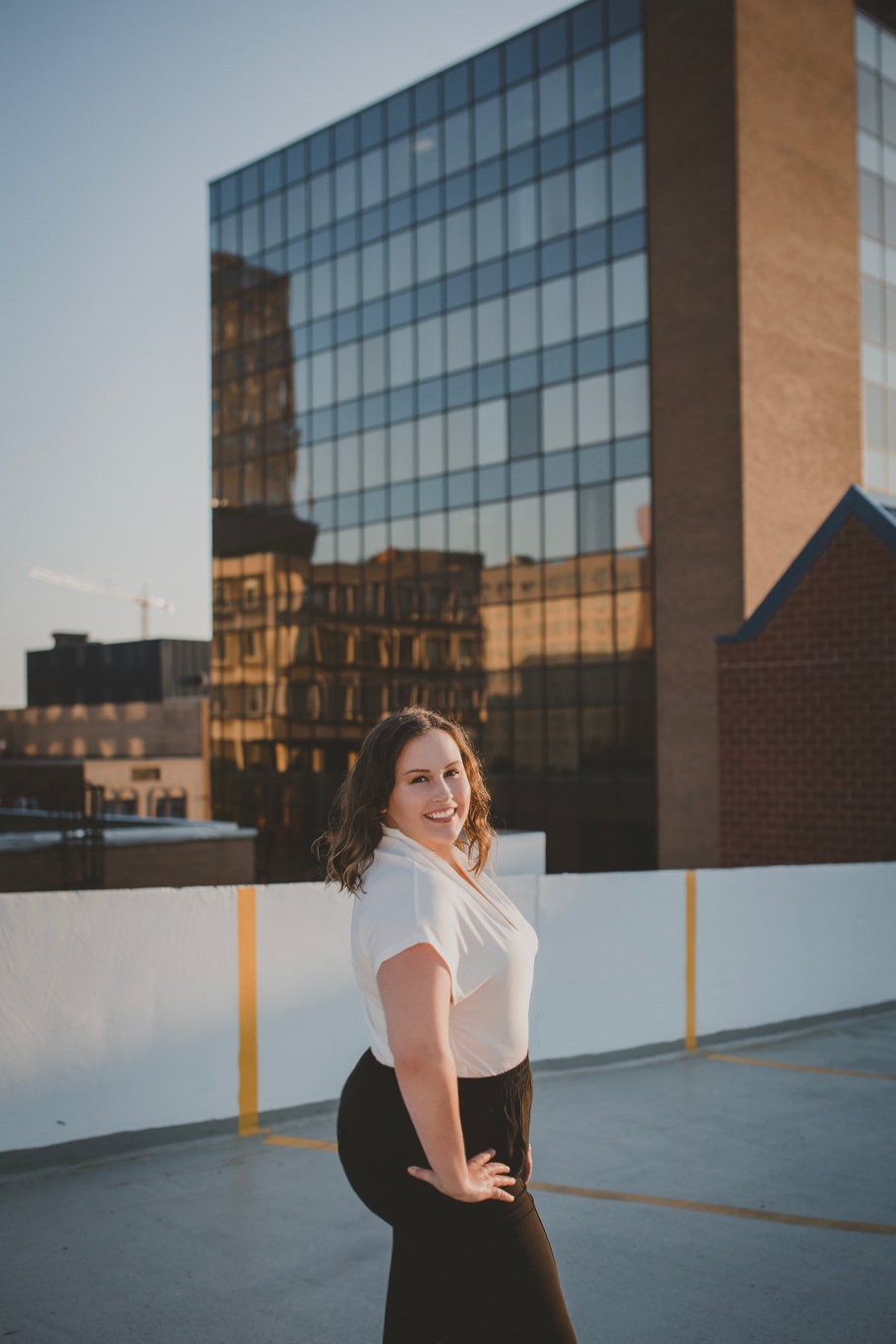 Emilie Allain is our Inside Sales Agent/Client Care Specialist for the Ryan Realty Team. With her outgoing personality, she loves being the go-to person for our clients. Upon obtaining her Business Administration (Marketing) diploma, she has gained experience in sales, insurance, client service, social media, event management and marketing. Emilie thrives in any setting where she can interact with people and enjoys building meaningful relationships with our clients. She will always go above and beyond to make your day and treat you like family. In her spare time, she enjoys spending time with her little boy, family time at the cottage, travelling and interior decor. A former ballerina of more than 15 years, Emilie really puts her creativity, dedication and passion into everything she does. Contact her by email at eallain@kw.com or Call/Text 506-874-7693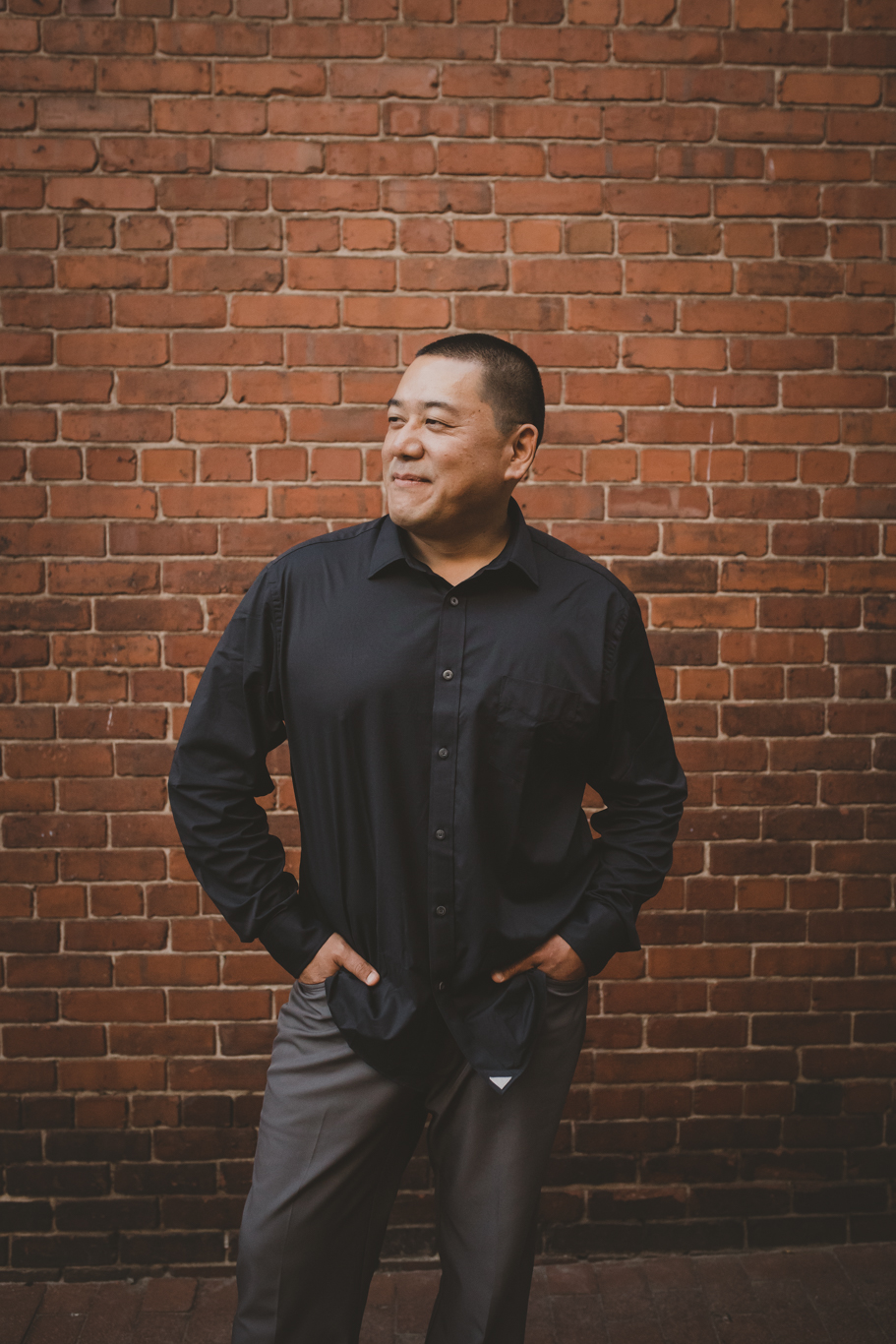 Joe Rah is a Licensed Realtor and Buyer Specialist with our Team! He has had the fortunate opportunity of living across Canada in Halifax, Toronto and Calgary, as well as across the border in Los Angeles and The Triangle in North Carolina. Having experienced the excitement and challenges of moving many times over, both as a bachelor and now as a husband and father, he has a profound appreciation for the significance of "home" and possesses a strong understanding of what is important when investing in your home based on your particular stage of life.
Joe is thrilled to be a part of the dynamic group of professionals at The Ryan Realty Team, and he is looking forward to helping you with the search and purchase of the largest financial investment of your life. His keen attention to detail, genuine care and concern, along with his warm and professional approach will give you the confidence that he is working hard on your behalf, earning your trust that you have the right person representing you.
Born and raised in the Greater Toronto Area, Joe and his [Superwoman] wife have two amazing boys that infinitely mean the world to them, and they are grateful to be raising them in such a unique place like the Greater Moncton Area. Contact Joe at joe.rah@kw.com/506-321-HOME(4663)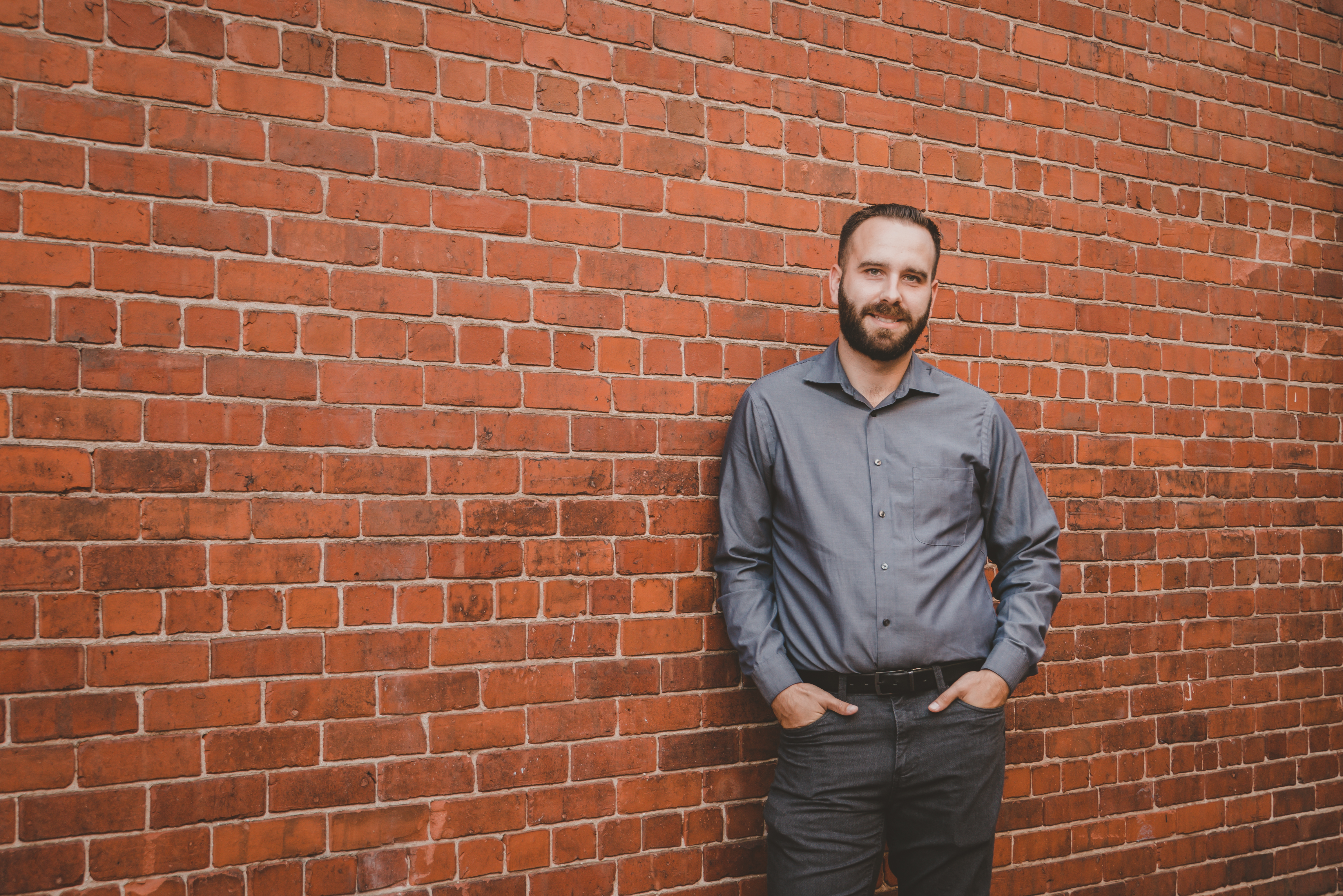 Dennis Wilson is a Licensed Realtor and Sales Specialist with our Team! With his strong communication skills, honesty, integrity and responsiveness, Dennis displays the top qualities of a Realtor you want working for you. With negotiating skills, and a strong understanding of the area, Dennis is prepared to take on your next real estate transaction. He has called Moncton home for 30 years and has a great understanding and pride for this city. He developed a great knowledge of the pros and cons in most of the Greater Moncton districts. He believes this is very important when selecting your home, especially when raising a family. Dennis has always displayed leadership qualities in the workplace, from working as a manager in a customer service setting to Lead Hand in an armed environment securing high volume liability. He began working in customer service at the age of 15 and has always believed hard work pays off. He has carried this approach into real estate with the belief that meeting clients needs is most important. After purchasing his own home from a client who was being represented by an KW Realtor, Dennis knew that the Ryan Realty Team had the recipe for success. Backed by this highly successful team, allow his dedication to meet your needs when you are looking for your own home, vacation home, rental property, etc. He is always available to provide you with knowledge and insight to help you make the right decision. Don't hesitate to contact Dennis anytime at 871-0223 or by email at dennis.wilson@kw.com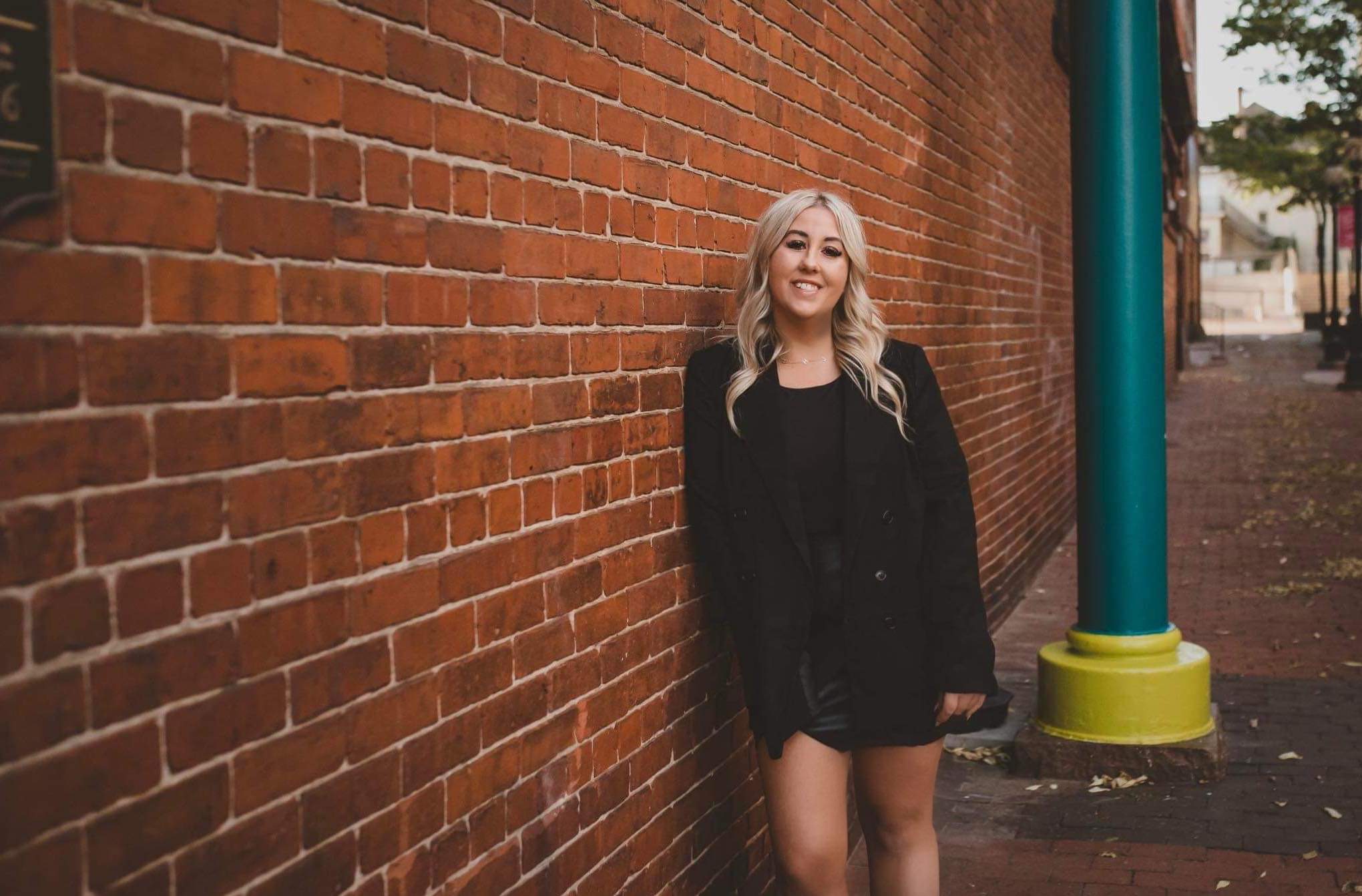 Melissa Latour– Executive Assistant specializing in Client Care! With a passion for customer service and cultivating relationships, she excels in this role. She is always striving to keep our clients informed and happy throughout the buying and selling process.
She listens to what the client's needs and wants are and she cares so much! This has made her a huge asset and someone our clients feel comfortable with and trust right away.
From Moncton, she understands and knows the neighbourhoods and market trends.
She Enjoys traveling, Walking the trails with her beautiful Dalmatian and is the Proud mom to her daughter Jordyn.
Working closely with the team, Melissa offers another touchpoint to ensure that our team is doing the best to serve our clients. To contact Melissa you can reach her at 506-962-1165 or by email at melissalatour@kw.com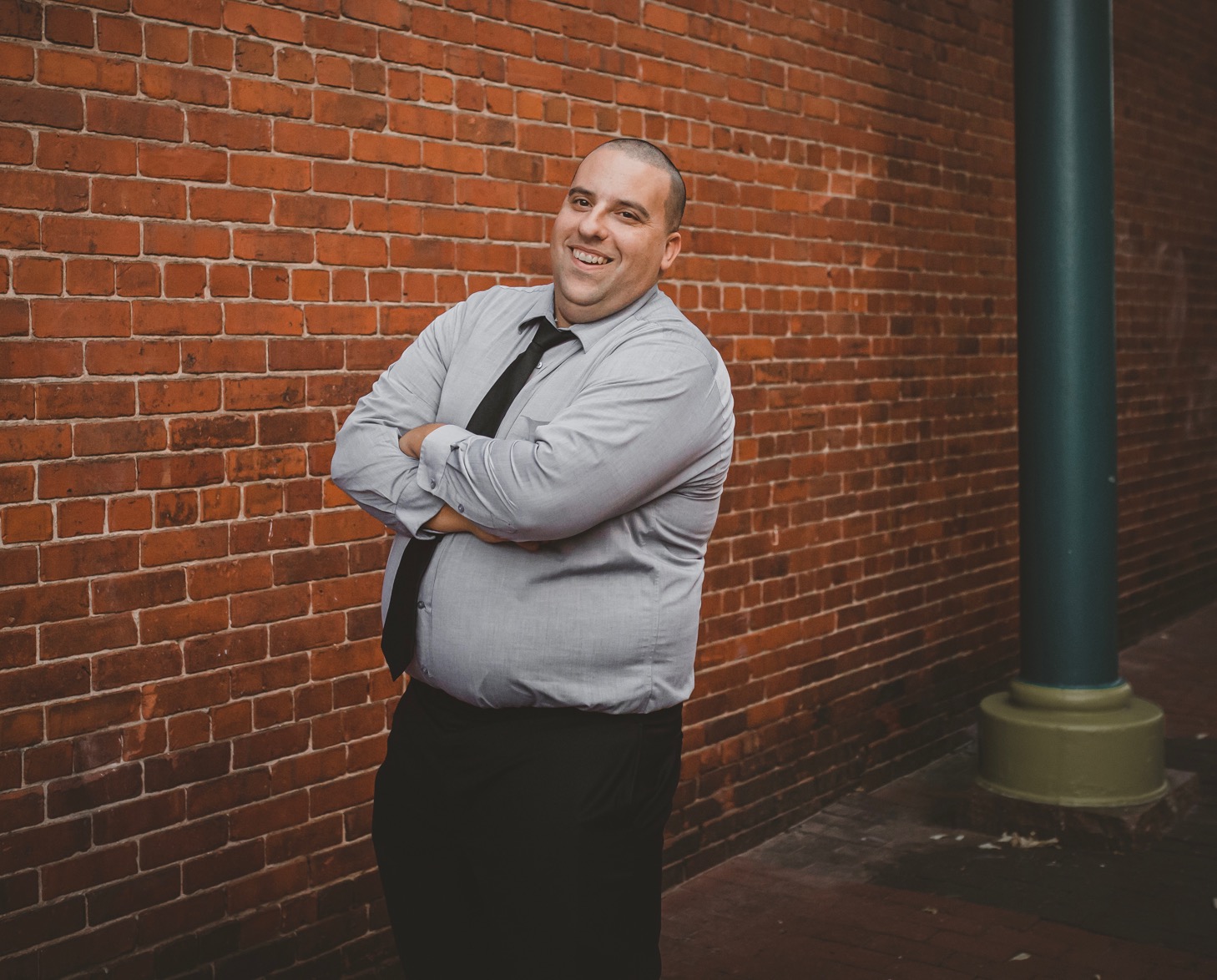 Dan Davidson is a Licensed Realtor and Sales specialist with our team! Dan is a honest, hardworking, motivated individual who has an excellent understanding of the real estate market.
Born and raised in Moncton, Dan loves working with people and understands that buying a home is typically the biggest investment people will make in their lifetime and ensures that our clients feel confident and knowledgeable throughout the entire process. He takes the time to explain the finer details of each transaction and works with his clients to help them make the best decision with the most favourable terms and conditions for them. His communication skills, work ethic, loyalty and desire to help people make it an easy, exciting, and fun experience.
Dan enjoys playing Badminton in his spare time and loves all the scenery NB has to offer!
Dan and our team are committed to providing you with professional, personalized, and honest real estate advice and service. To contact Dan you can reach him at 506-961-1524 or by email at dandavidson@kw.com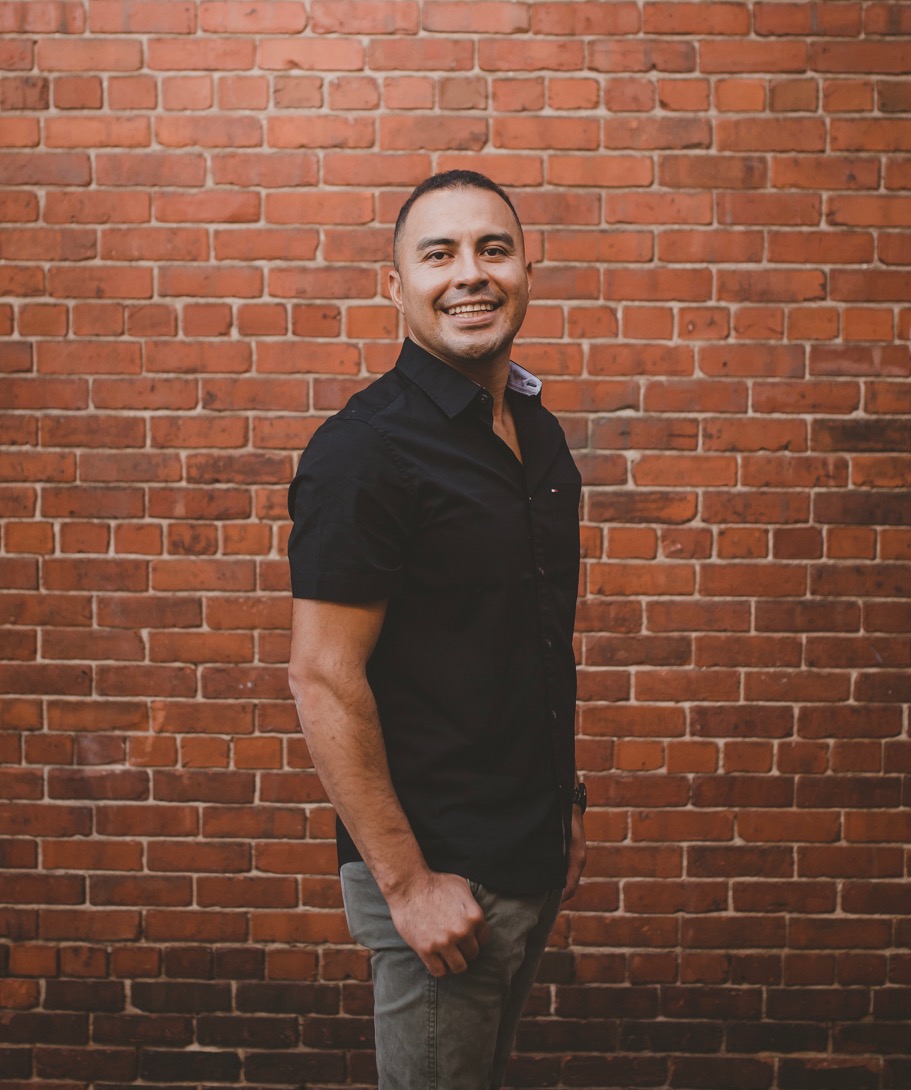 Luis Davila has partnered with the Ryan Realty Team to work first hand with clients as a REALTOR®. He brings to the team an extensive background in sales from working in various positions including Team lead, training, and sales. Luis is using the experience he has gained over his extensive career and turning it into real estate success! . He aspires to provide top of the line service to his clients to ensure that our clients feel confident and knowledgeable in their decision to purchase the perfect property or sell their current one. He always goes beyond to make sure our clients feel they have someone they can rely on!
Luis grew up in Guatemala and moved to the US when he was 16. Coming to Canada in 2013 and traveling throughout. Luis was happy to settle in Moncton with his 2 kids where the people are so friendly easy to interact with and the easy commutes to travel from one end of the city to the other with ease.
Luis is fluent in Spanish and English and enjoys spending time on the water, running and going to the gym. He also plays in a fun Dart league in the evenings.
You can contact Luis at 5069627084 or by email at ldavila2@kw.com
BUYERS' REPRESENTATION
As your Buyer's Representative, We can make the process of house hunting much easier and more efficient than if you did it all yourself. We can help you get financing, guide you through local neighbourhoods, help you determine your budget, and prioritize a list of essential features that you need in your next home. We will save you valuable time by finding the properties that best suit your requirements, and will show you only the most promising ones.
Once you've found a place that catches your eye, we'll look at comparable properties in the area to help determine a purchase offer. Then we will negotiate on your behalf with the seller to make sure you get the most favorable terms.
It's our job to look after your best interests, and we will do so at no cost to you as a buyer. Contact us Today!
SELLERS' REPRESENTATION
Selling a house on your own can be an overwhelming task. There's advertising to plan and budget for, open houses and private showings to arrange, purchase offers to negotiate, contract contingencies to worry about, and complicated paperwork to fill out. Make it easy on yourself by putting your home in the hands of seasoned professionals. We have extensive experience marketing properties and showing them to their best advantage.
First, We will perform a comparable market analysis to determine the most appropriate price for your home. Then we will provide home staging advice and suggest landscaping changes that will help draw buyers in. We will advertise your home through a variety of methods, including multiple websites, Social Media and online MLS listings. We will even showcase your home as part of our site's Featured Listings.
When it comes to negotiating a purchase offer, We will make sure that you get the best price the market will allow. We will help you understand contract contingencies and details of the closing process, in addition to handling all of the paperwork for you. Essentially, we are here to represent you throughout the entire selling process, and to make sure that your real estate transaction is a positive, profitable and smooth experience. We are equipped with a team of professionals who have the time and resources you need and deserve. Contact us today!